Subscription Integration & Development
Integration & developing your subscription management systems
The realisation & integration of your subscription management systems
You know how to model your subscription management and what your future customer journey as well as your billing modell will look like. The choice of systems has already been made and you already have clear requirements?
This is great – because this is exactly where our digital partnership might begin...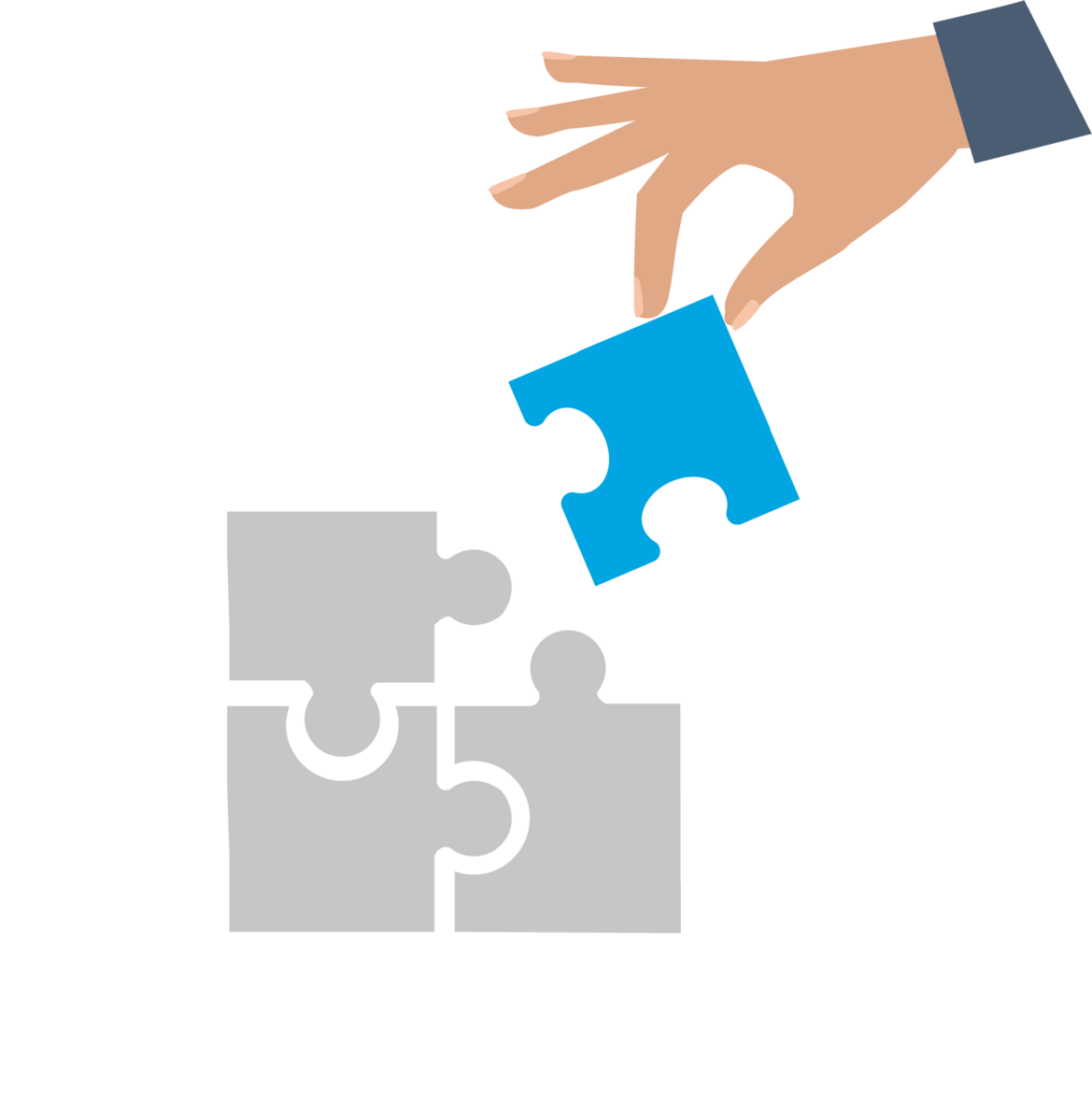 These are your implementation goals...
You want to apply a ready-to-use subscription management tool einsetzen. It will now be adapted and integrated into the company's own system landscape via interfaces.

You want the system you already used to be adapted or extended to match the new requirements.
You want to completely redevelopindividual services from the existing subscription management system.
... and the challenges you face:
How can we start using a subscription management tool straight away without much training?

How can we keep our own team free to develop product-related services while at the same time developing a stable subscription system?
Our product is constantly evolving. How can these changes be quickly, securely and easily integrated into the subscription management system?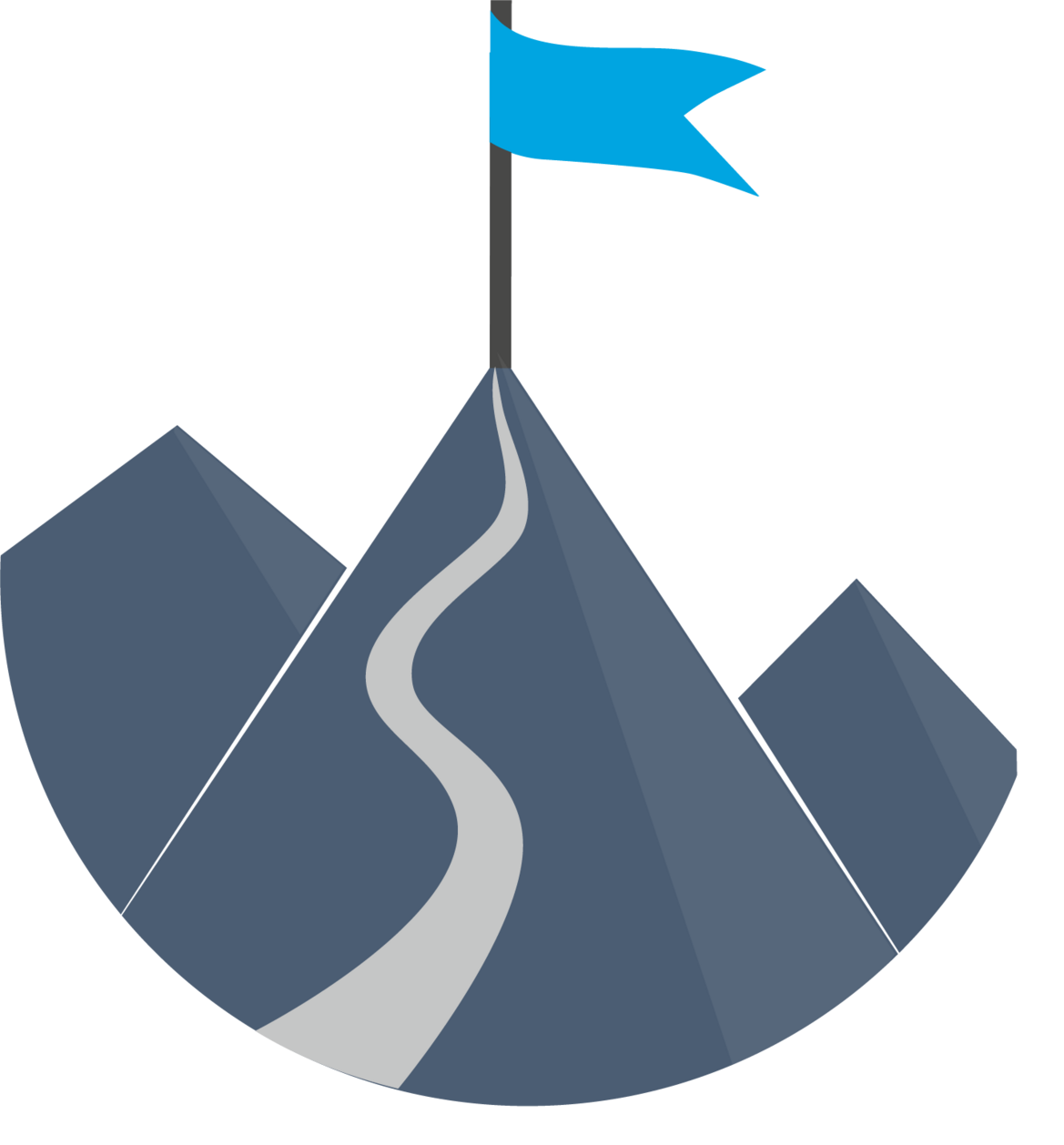 We are your service provider for the implementation of a subscription management solution.
Our expertise: We rely on an established and proven procedure for implementation and skilfully respond to your requirements:
... in the initial implementation of a first version
This is a first MVP (Minimal Viable Product) followed by an MSP (Minimal Sellable Product) and the first major version (including rollout of the first version as usable software).
... in the international rollout of systems
The market-specific requirements of the respective markets are coordinated, the systems are adapted to the requirements and rolled out.
... in further development, maintenance & operation
In a dynamic market environment there are always new requirements. These are coordinated and implemented (in the respective implementation model, e.g. Scrum). The solution is in operation and supported.
Would you like to get an insight into our exact procedure? Be our guest...
Implementation of the connection of a subscription management system
Implementation in the agile development model: filling roles, managing processes
Coordination with the person making the request (recording the requirements and their specification)
Software implementation
Initial rollout of the software system via staging to the production environment
International rollout to other markets
Test management
Operational testing at all levels

Module test
Subsystem test
System integration test
User acceptance test

Broad test automation with different frameworks (implementation of test cases)
Technical and professional maintenance
Planning and control
Risk management
Management of the stakeholders involved
Reporting
The use of agile methods, such as Scrum or Kanban. In addition, the use of scaled agile methods, e.g. SAFe (Scaled Agile Framework).
Successful subscription management in action
We would be happy to support you in the implementation & integration of your subscription management system. As a partner for your product success: together & sustainably